Ad blocker interference detected!
Wikia is a free-to-use site that makes money from advertising. We have a modified experience for viewers using ad blockers

Wikia is not accessible if you've made further modifications. Remove the custom ad blocker rule(s) and the page will load as expected.
In The News
October 26, 2016

Actor Michael Massee, who portrayed Ira Gaines in Season 1, has died at the age of 61 due to stomach cancer.
October 9, 2016

The first returning cast member in 24: Legacy is announced. Read more...
September 15, 2016

24: Legacy begins production in Atlanta, Georgia.
August 23, 2016

24: Trial by Fire, the latest novel set in the 24 universe, is released.
May 16, 2016

24: Legacy will premiere with a two-night event on February 5 and February 6, 2017, following the Super Bowl LI telecast. The first trailer is released by Fox.
April 27, 2016

24: Legacy has been ordered to series by Fox. The first season, consisting of twelve episodes, will debut during the 2016-2017 season.
Featured Article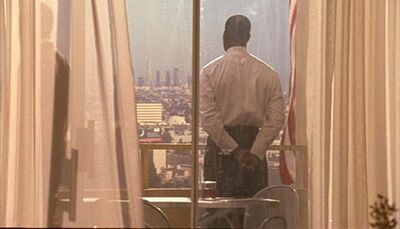 An unidentified high-rise hotel in Century City, Los Angeles served as the campaign headquarters for Senator David Palmer during the Super Tuesday primaries on Day 1. The hotel was the site of a failed CTU sting operation to capture Alexis Drazen, one of the conspirators behind the assassination threat against Senator Palmer. Late in the evening, Drazen's surviving family members carried out a bombing against the hotel, attempting to kill both Palmer and CTU director Jack Bauer. Read more...
Recently featured: 24: Legacy, "Day 7: 9:00pm-10:00pm", Yuri Suvarov
Please submit nominations for our next featured article here.
Featured Poll
Which 24 president would you vote for?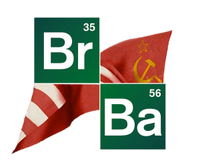 Next Episode:

February 5 2017 22:00:00 EST
Featured Quote
Jayce Fulbright: According to your written testimony, you were taken into custody by the Secret Service at about 8:00 A.M. And you escaped their custody at around 8:10 A.M. Is that correct?
Jack Bauer: Yes, sir, that's the correct chronology.
Roy Schneider: Good Lord, that's faster than Houdini!