Ad blocker interference detected!
Wikia is a free-to-use site that makes money from advertising. We have a modified experience for viewers using ad blockers

Wikia is not accessible if you've made further modifications. Remove the custom ad blocker rule(s) and the page will load as expected.
The 100th Episode Reel is a special feature found on the Season Five DVD.
The fourth episode of Season 5, "10:00am-11:00am," was the 100th episode of 24. To celebrate that fact, a reel of 24's best moments was put together for this DVD. It features a broader look at the series as a whole, and not just Season 5, which is different to anything that has been on the DVDs before.
Clips shown
Edit
Counter Terrorist Unit
Edit
The President of the United States
Edit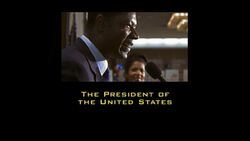 The villains
Edit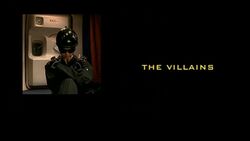 Jack Bauer
Edit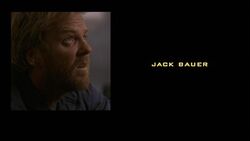 24 home video releases
VHS · DVD · Blu-ray Disc
Season 1
VHS
Region: 1, 2, 4
Season 2
VHS
Region: 1, 2, 4
Season 3
Region: 1, 2, 4
Season 4
Region: 1, 2, 4
Season 5
Region: 1, 2, 4
Season 6
Region: 1, 2, 4
Redemption
Region: 1, 2, 4
Season 7
Region: 1, 2, 4
BD Region: A, B
Season 8
Region: 1, 2
BD Region: A, B
Season 9
Region: 1
BD Region: A
Others